Company Background
Different from "similar" but cheaper products on market, Sonotech Express is a product of Meditech Inc., a renowned medical equipment manufacturer.
MediTech Inc was formed in 1998 by a group of dedicated professionals with good know-how on medical field technology. Being a well established medical equipment manufacturer, you will not be surprised that all its product have fulfilled ISO 13485 and CE certified. With its product marketed in 63 countries gloabally, it has been one of the leading company in the industry.
MediTech Inc has a diversified products, from OEM modules, cables, electrocardiogram, pulse oximeter, patient vital sign monitor, ultrasonic scanner, fetal doppler and dental equipment and furniture. Its clients include hospitals, clinic, doctors, veterinarian and general public.
康力醫療儀器 Advance Medical & Health Products is a task force of 康力醫療中心 Holistic Medical Centre. Its establishment is aimed at providing quality medical devices to the general public with a much affordable cost. Since 2006, we have been supplier of the Hospital Authority. In such regards, we are total not in the league among those online sellers.
Apart from Sonotech Express fetal doppler, we are also the distributor of Edan electrocardiogram, FOS3+ Oximeter , Clinic Management Software system, vital sign monitor, handheld ultrasound scanner, CryoPen, and a professional ultrasound doppler scanner, Sonotrax, which can also read the patency of peripheral blood vessels in addition to fetal heart beat.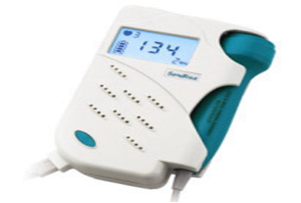 Shop 402, Tinwan Shopping Center, Tinwan, Aberdeen, Hong Kong
2555 7778
709A, phase 1, Argyle Centre, 688, Nathan Road, Mongkok, Kowloon
2374 2384
As we are frequent run out of stock, please call before you come, thanks!